This is an example post that contains all the categories under the Analysis section.
Related Posts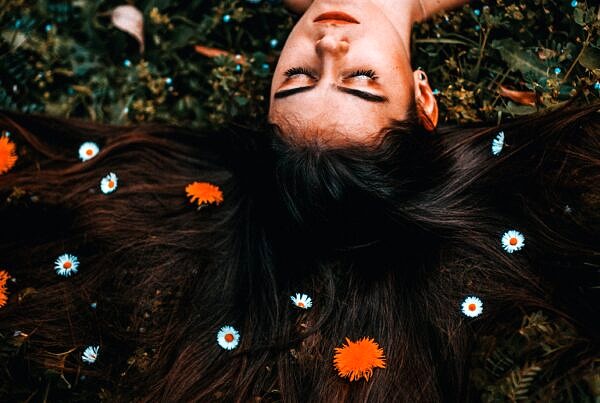 Cultural-Policies
«Sleeping Beauty» – four research notes on the effects of the corona crisis
Since February 2020, the Covid-19 epidemic has affected entire sectors of the world economy. The creative economy is being hit hard, not only in economic terms but also in terms of its identity and organization. Our four research notes aim: (1) to recall the history of the "relief" programmes set up in the past to aid the cultural sector, especially during…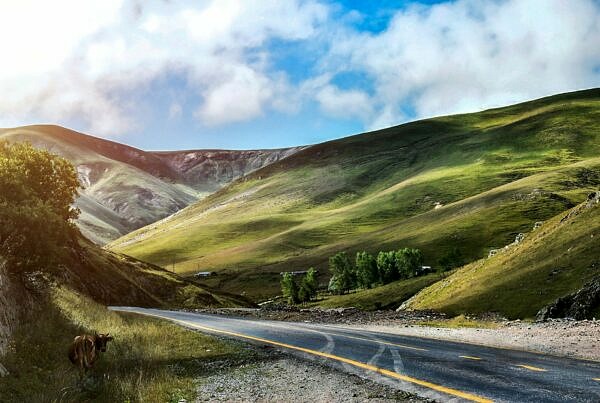 Smart Cities
Stillstand! Welcher Stillstand?
Die Kreativen tragen einen grossen Teil zum Schweizer Wohlstand bei. Jetzt geht es für viele von ihnen ums Überleben. Andere aber werden von der Krise profitieren. Von Martina Läubli und Peer Teuwsen (Text) und Elisa Forster (Infografik) Mit Aussagen, die die Zukunft betreffen, sollte man vorsichtig sein, gerade angesichts dieses Virus. Aber eins ist schon heute sicher: Der Wirtschaftszweig der…
Cultural-Policies
Ist der kulturelle Sektor systemrelevant?
Keine Konzerte, keine Theateraufführungen, keine Museumsbesuche: Keine Frage, das kulturelle Leben war 2020 direkt und drastisch vom Coronavirus betroffen. Das Zurich Centre for Creative Economies (ZCCE) der ZHdK beschäftigt sich seit Beginn der Pandemie mit den möglichen Auswirkungen der Krise auf die Arbeitsmärkte im kulturellen Sektor. Frühling 2020: geschlossene Cafés, leere Strassen, keine Menschenaufläufe. Eine ungewohnte Situation. Eine, die vier…